On the afternoon of March 5, 2022, Men's Football Award of the Faculty of Finance - Accounting officially kicked off the 2022 season at the dormitory of the College of Fine Arts, within the framework of the Finance and Accounting Faculty Sports Festival in 2022. This year's sports festival occurred from March 5 to March 20, 2022.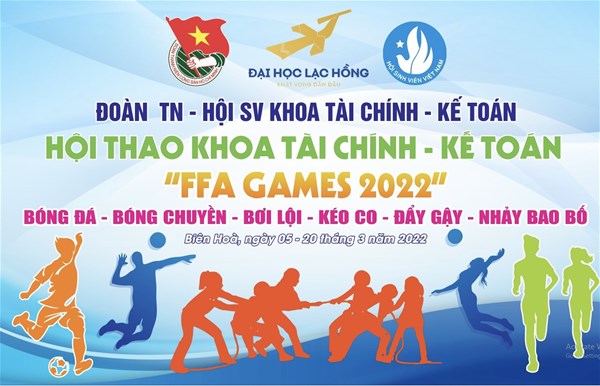 The Kick-off Ceremony of the Sports Festival took place with the participation of Ph.D. Nguyen Van Hai – Vice Dean of Finance and Accounting Faculty, Master Hoang Thi Quynh Anh - Secretary of the Faculty of Finance and Accounting, Master Bui Van Thuy - Head of Banking Department, faculty members, students of the courses, and members of the football team participating in the tournament.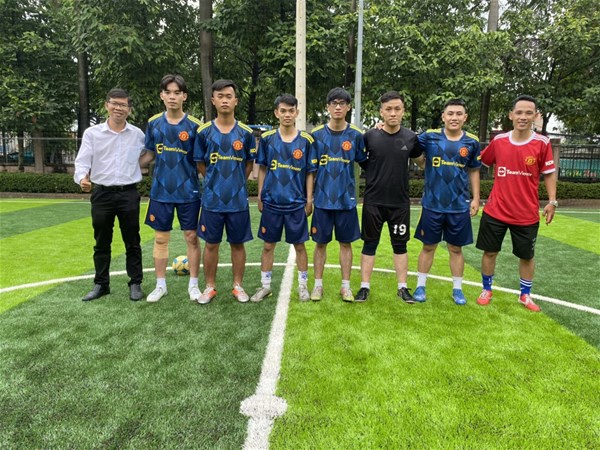 The Faculty of Finance and Accounting 2022 sports festival continues to be a playground for competition between class unions and alumni teams. It has sports contests such as men's football, women's football, tug of war, stick push game, etc. This event is an opportunity for students and alumni to exchange and entertain themselves after stressful school hours.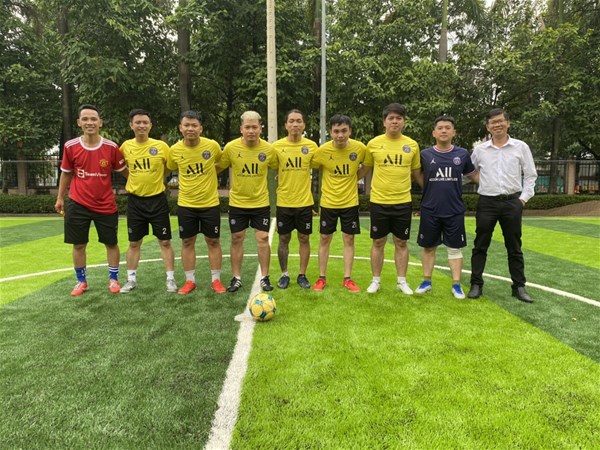 Opening the sports festival were two matches between Class 19NH111 and Alumni 1; Class 20NH111 and Alumni 2. The two matches were exciting, dramatic, and full of energy. This was the warm-up match that paved the way for the victory of the entire sports festival.