On the morning of September 23, 2023, students from the Faculty of Finance and Accounting (Class 22NH111) had the opportunity to delve into the real-world operations of ABBank Dong Nai. This field trip was organized with the support of Mr. Nguyen Van Hai (Vice Dean of Faculty of Finance and Accounting) and Ms. Le Thi Thuy Dung (In charge of the Internship and Corporate Relations Department).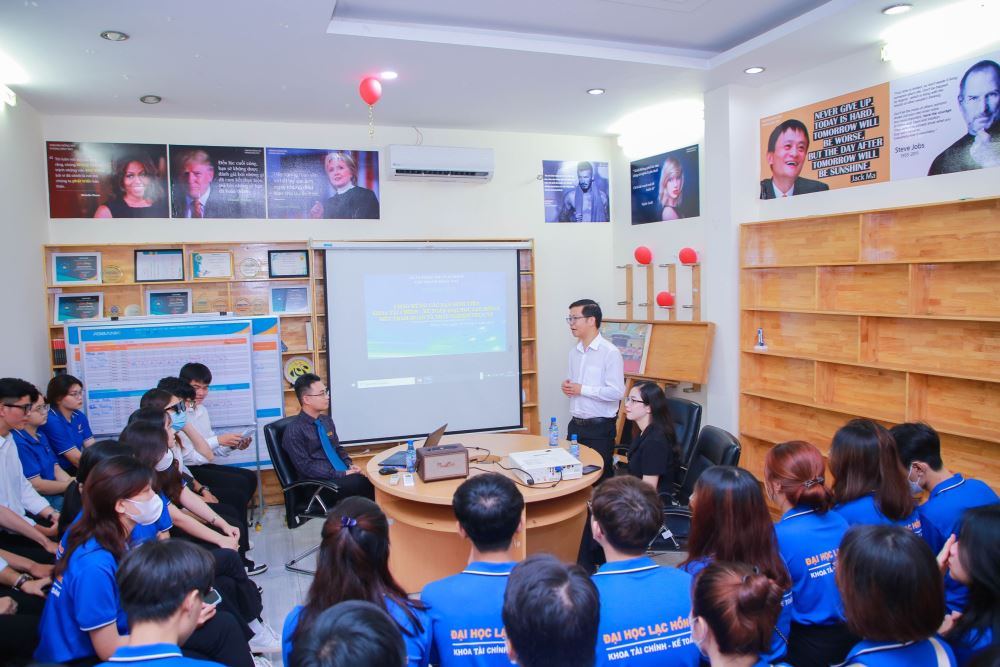 The aim of this excursion was to equip the students with insights into the business activities of commercial banks and foster a deeper understanding of the contemporary banking sector. ABBank Dong Nai, situated at 312-314 Nguyen Ai Quoc, Tan Tien Ward, Bien Hoa City, Dong Nai Province, has firmly established itself as a trustworthy commercial bank experiencing rapid growth in the region. During their visit, students had the opportunity to interact with a wide range of financial products and services, all while being assisted by a team of dedicated and professional staff.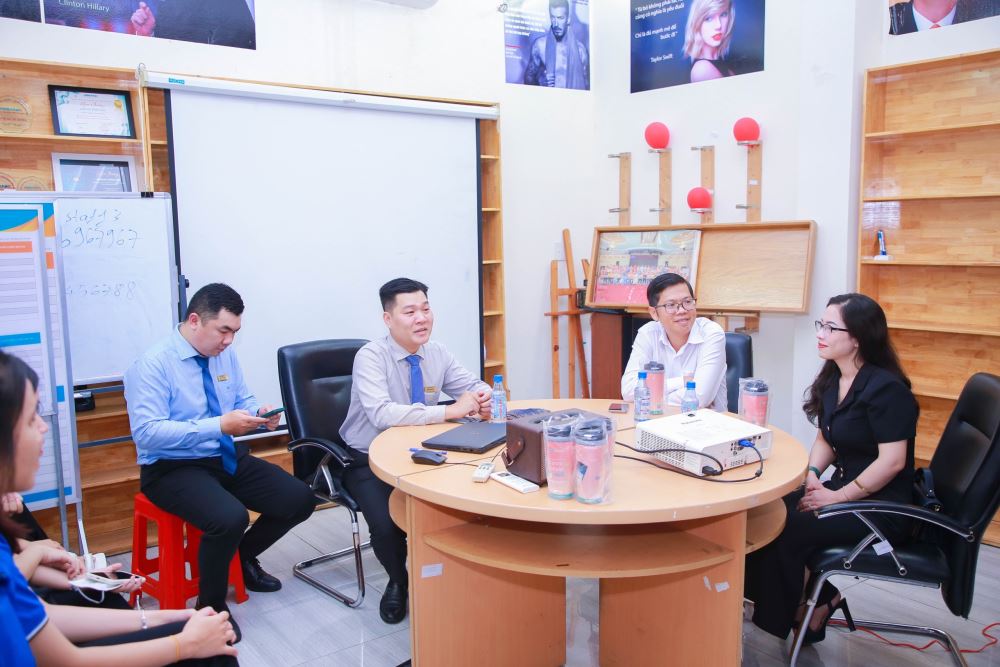 The visit also featured the presence of ABBank Dong Nai's leadership team, including Mr. Van Cong Son (Deputy Branch Director), Mr. Ngo Huy Hoang (Director of Personal Customer Segment), and Mr. Nguyen Minh Phu (Director of Personal Customer Segment), alongside other senior executives. Students received guidance on how to analyze customers' financial situations and even had the chance to experience ABBank's AB Ditizen mobile application.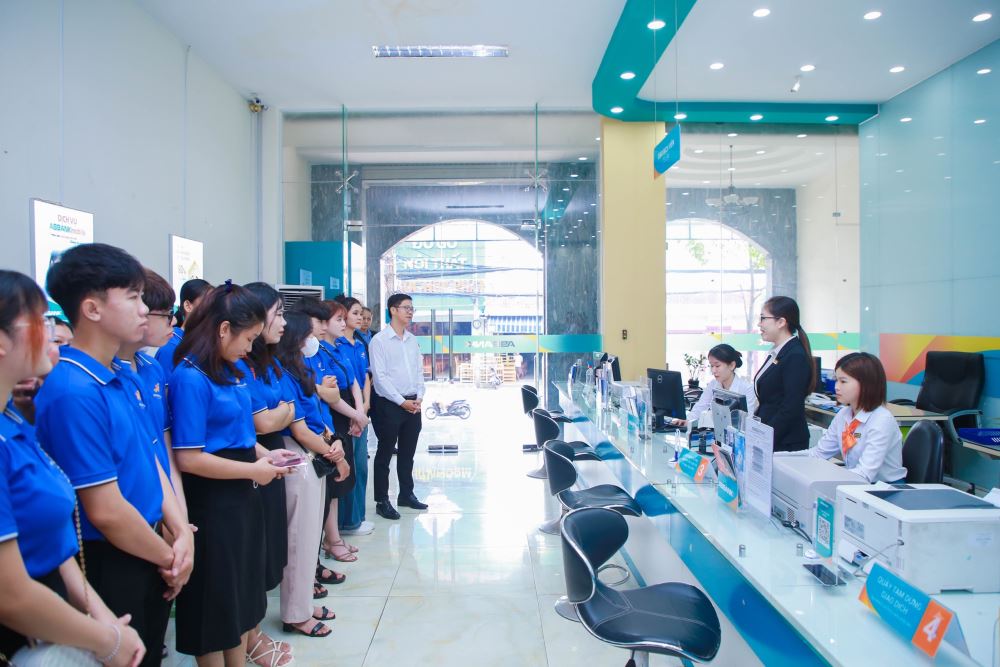 This educational trip provided students with a comprehensive understanding of the finance and banking industry, the day-to-day operations of a bank, and the art of making sound credit decisions. It was a valuable real-world experience that has undoubtedly bolstered their confidence and motivation as they prepare for their future careers. We hope that this excursion has ignited a passion for self-development among our students.