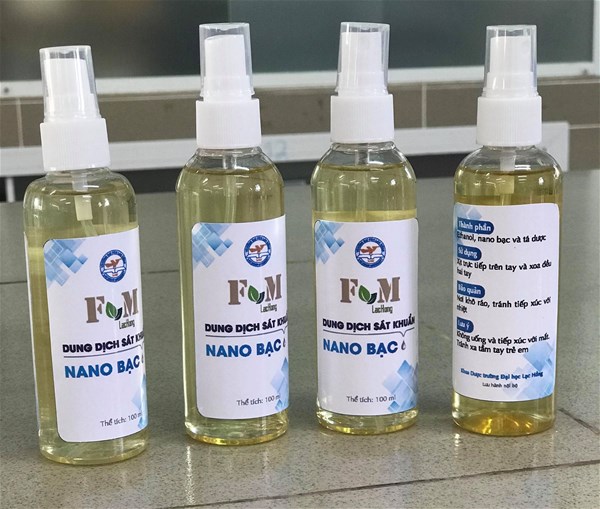 Before the current situation of rapidly spreading coronavirus, the Faculty of Pharmacy and its teaching staff of LHU have researched and produced non-toxic and eco-friendly hand sanitizers. This liquid includes basic ingredients such as 70% alcohol, glycerin, nipagin and nanosilver,... which resist bacteria and viruses.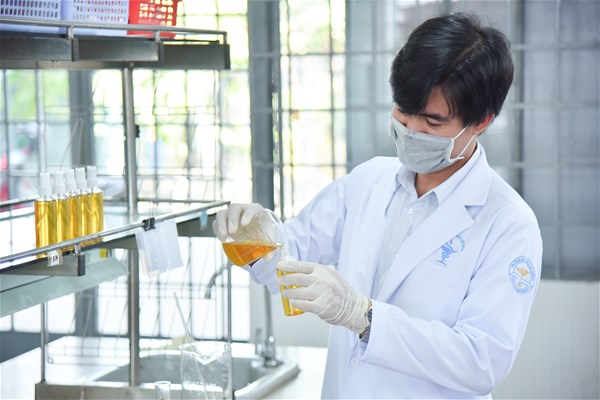 DSc. Cao Van Du - Vice Dean of Faculty of Pharmacy applied nano technology into hand sanitizers made in LHU.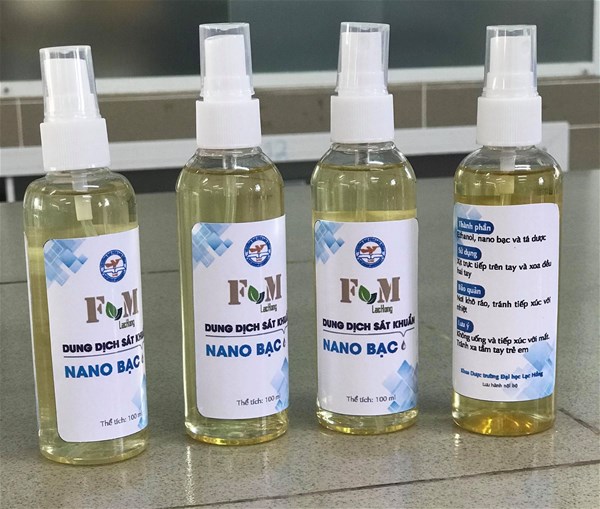 Hand sanitizers named F&M are made in the laboratory of LHU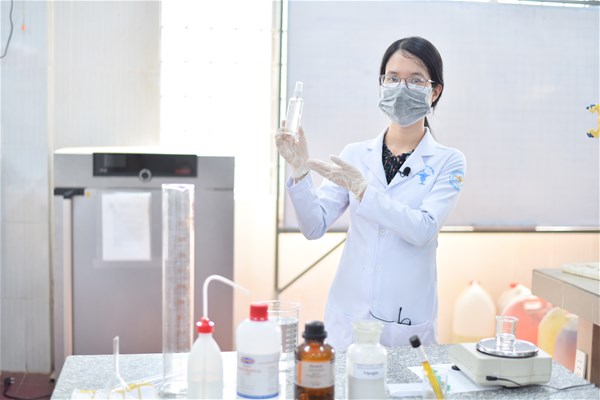 MSc. Nguyen Yen Ha - Department of Pharmaceutical Industry Production instructed how to make dry hand sanitizers at home.
Earlier, the University Management Board took actions to cope with this flu pandemic such as Promoting propaganda on measures to prevent the Coronavirus, Sharing knowledge about nCoV prevention with the community, Giving free masks to staff and students, Disinfecting and cleaning classrooms and workplaces. Also, students are given more days off (as least two weeks) before returning to school.
The Farmacy Faculty's teachers and students are jointly producing large quantities of hand sanitizers
to serve the comunity.
As reported, these hand sanitizers will be given free to its staff, students and some enterprises. Currently, the University is promoting to cooperate with a business to produce large quantities of hand sanitizers, meeting the needs of people.

By T.H