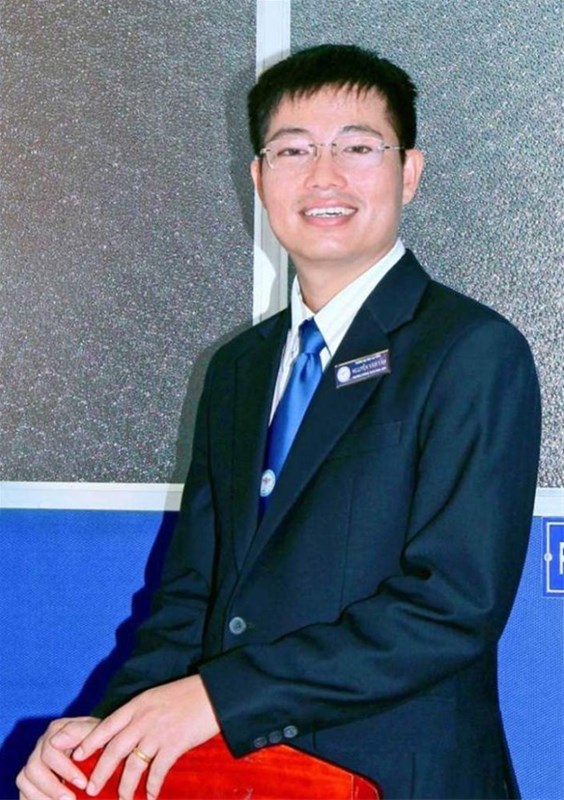 Dear distinguished Enterprises, Parents, Alumni, Students, and prospective students.
First of all, the Management Board of the Faculty of Administration and International Economics of Lac Hong University would like to send greetings and best wishes to you all.
Over the 23 years of establishment and development, many generations of graduates from LHU have become managers, researchers and teachers, etc. We are very proud of the results of training students after graduation with knowledge and skills that meet the requirements of enterprises in business activities. To preserve the values, qualities, and trademarks of the Faculty of Administration and International Economics, we have been constantly listening, adapting and changing. Currently, we are strongly developing not only training scale but also quality of training with fully knowledge as well as professional ethics and social responsibility for bachelors, masters and doctors after graduation.
For students, all of our action plans are geared to the needs of the students. We enhance our students with practical experience in terms of participation in Start-up clubs to establish effective business projects. We also encourage students to take part in practical competitions in Vietnam and abroad. In addition, our students are enhanced with practical training during their apprenticeship at domestic and international companies.
For the enterprise, we always listen to their opinions on the work performance of our graduates. We not only have changed the training program to meet the needs of the enterprises, but also headed towards international integration. To assert the quality of our training, we conduct the curriculum accreditation under the AUN-QA (ASEAN University Network-Quality Accreditation) and progress to higher accreditation programs in the future.
All staffs, Faculty members determine to achieve the goal of the school in 2030 to become a leading University in terms of application-based development in Vietnam.
The Faculty of Administration and International Economics offers an advantageous environment to cultivate competent and virtuous talents to serve the national industrialization and modernization in the context of international integration.
Nguyen Van Tan. PhD
Dean of the Faculty of Administration and International Economics