Functions and Responsibilities:
Making plans for academic programs, upgrading facilities to serve training tasks.
Setting up training objectives and plans for each major.
Planning for activities around student enrollment, teaching, examinations and organizing graduation ceremonies.
Planning for internship programs for students.
Implementing the Rector's decisions on academic programs ensuring the high quality training.
Carrying out educational administrative work: making plans for teaching progress, planning schedules, supervising teaching plans, holding examination terms, managing students' grades, evaluating training results and quality.
Managing personnel files for guest teachers, giving instructions on teaching tasks.
Making payrolls for guest teachers, considering scholarships for students.
Organizing specialized seminars, coordinating with faculties to evaluate lecturers' competence, making plans for fostering teachers.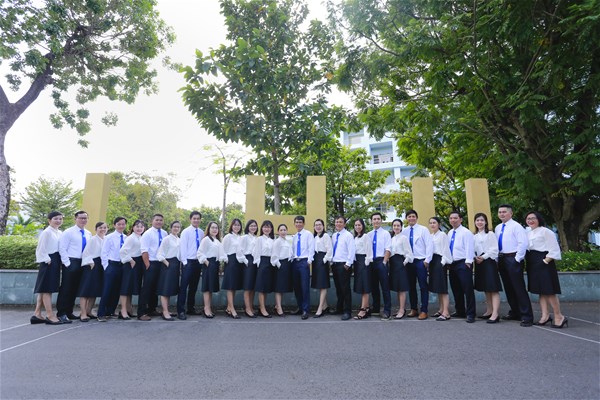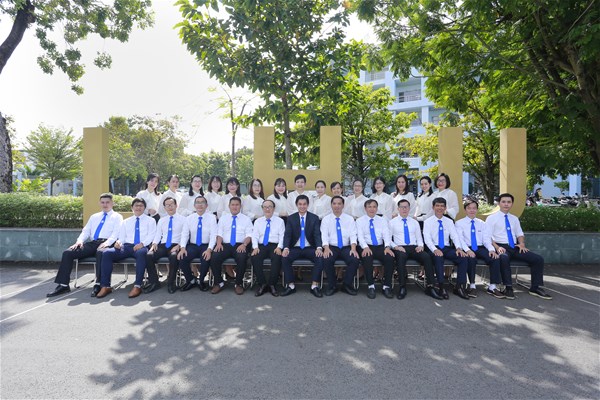 Staff of Academic Affairs Office
The Management Board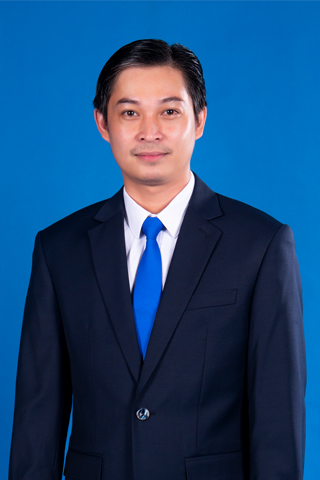 Nguyen Trong Vinh, MSc
Manager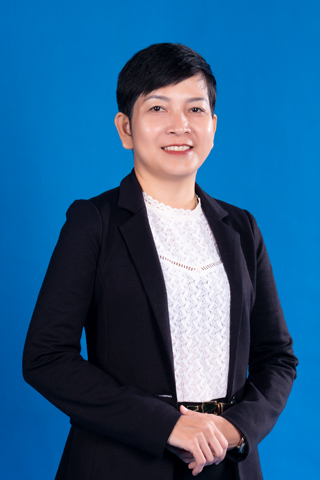 Dr.
Nguyen Hoang Xuan Anh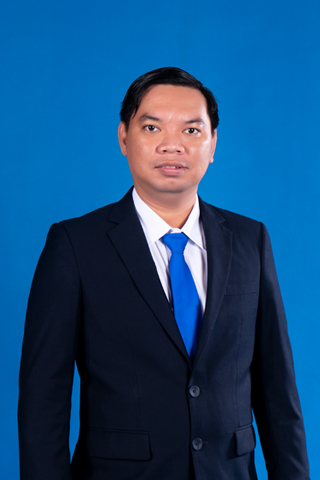 Contact Information
No. 10 Huynh Van Nghe, Buu Long ward, Bien Hoa city, Dong Nai province
Office: Building B (campus 1) - Room B 101, B 102, B103, B104, B105
Campus 1:
(+84)
2513
952778
Campus 2:
(+84)
2513 951925
Campus 3:
(+84)
2513 952343
Campus 4:
(+84)
2513 8662179
Campus 5:
(+84)
2513 8850204
Student Enrollment:
(+84)
2513 952188