LHU's library under the Center of Information and Resources established in 1997, locates in Campus 1, Building A. The library has a collection of more than 20,700 volumes (over 16,700 Vietnamese books and the rest mostly English, Japanese, Chinese and Korean books), 3 electronic databases, more than 3,000 scientific research reports, ... Since 2015, the University has cooperated with Vina Document Co., Ltd to build, develop and operate the Digital Library which is available at http://thuvienso.lhu.edu.vn.
The total area is 1,000 square meters. The collection consists of several fields including engineering, foreign languages, informatics, economics, culture, history, accounting … The major aim is to provide information to advance training missions, research, learning and teaching of the university.
The library makes information available to teachers and students in both print and electronic formats. Thousands of e-books, e-lectures and scientific journals can also be accessed. In addition to providing various resources for readers, the library is equipped with computers with network connection serving for students' internet access and book searching. Reading rooms and group-working rooms are also available to students.
The Library annually supplements documents and materials to meet teaching and learning and research needs of all officials, staff, lecturers and students in the University.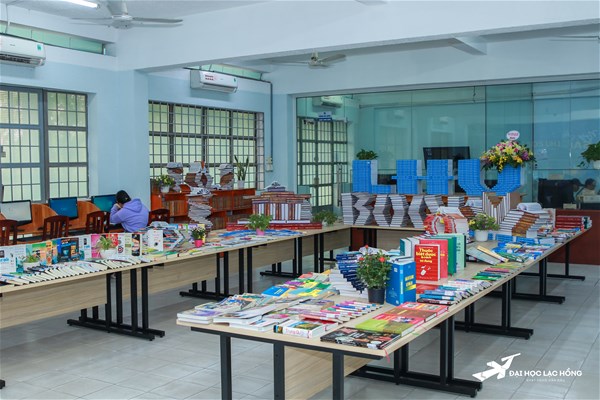 Book Festival is annually held by LHU's library
The mission of the library is to store and provide information services including several fields to serve activities of the University by facilitating timely access to information needed by officers, teachers, and students.
Facilities
The library located on the first floor of Building A, divided into two rooms: one for book lending, one big reading room equipped with internet connected computers and four self-study rooms inside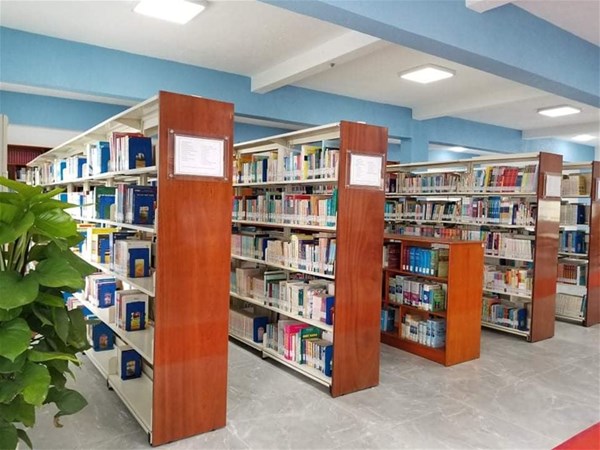 The library is open to all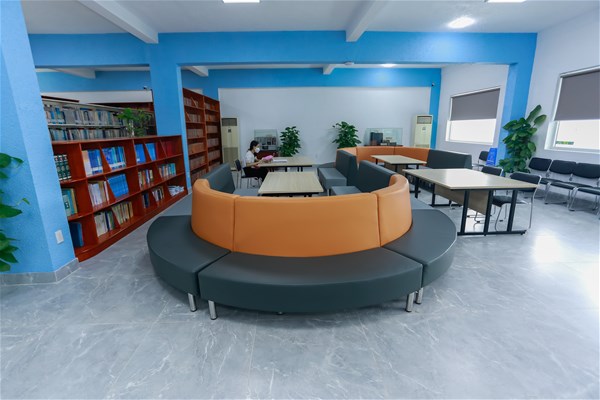 Reading room is large and convenient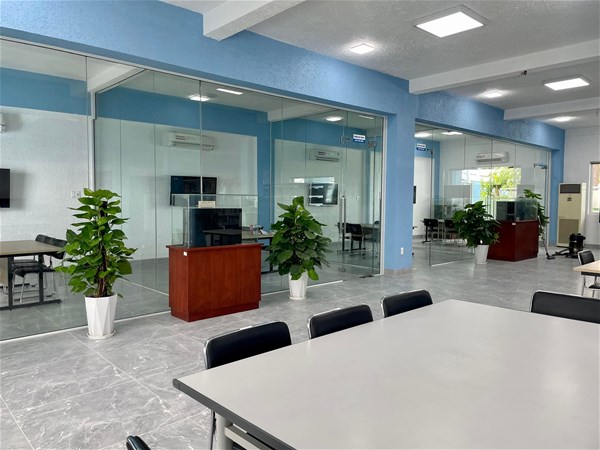 Four group-study rooms are equipped with four 49 inch LCD TVs