Dear our beloved students and your parents,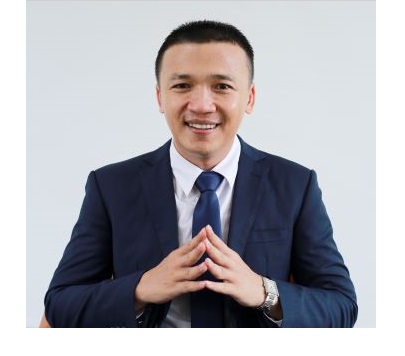 Welcome to the Faculty of Civil Engineering of Lac Hong University. With 25 years of traditional training construction engineering technology, The FCE's types of training include engineers and masters with: Intermediate to University & second-diploma; undergraduation and post graduation majoring in FCE.
The syllabuses are designed in accordance with the 40-30-30 principle. With many years of experience in training engineers, we have firmly developed a special training process based on three main factors. Firstly, the training program is highly practical with three domains: 40% of Learning at Classroom, 30% of Learning at Laboratory and Practical Workshop and 30% of Practical Learning at Construction Sites. Secondly, the elite lecturers have had more than 12 years of experience and majority of them are business owners. Thirdly, the modern facilities meet the teaching and learning demands for up-to-date methods.
I would like to express sincere thanks to the students for selecting our programs as your targets for pursuing your higher education and building a foundation of skills, attitudes, and knowledge to realize and pursue your future dreams.
When studying at FCE, our students can emotionally feel that the environment provided by Lac Hong University and FCE is as friendly as their home. Our lecturers are willing to provide their best conditions for students to study and well prepare for their professional development in terms of knowledge, skills, and attitudes for the sake of their benefits, their families, and their citizenship.
On behalf of FCE lecturers and staff, I frankly wish you, our alumni, current students, future students, and your parents good health, great success, and happiness.
Best regard,
Mr. Nguyen Khanh Hung
Dean