On December 18th, 2022, the Faculty of Information Technology (FIT) of LHU celebrated its 25th anniversary (1997-2022) with the attendance of DSc. Lam Thanh Hien - Rector, faculty leaders, staff members, students, alumni, business partners and former leaders and lecturers who had been with the Faculty from the first years.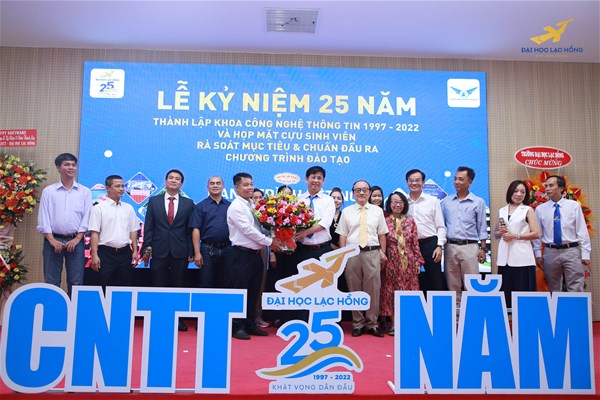 Alumni of the batch 1997 giving flowers to show gratitude to LHU leaders
The event is an opportunity for all members to look back at the Faculty's 25-year journey, recall their memorable memories and to show gratitude to individuals and collectives who have been collaborating and supporting the Faculty during the past 25 years.
As one of the first specialized faculties at LHU, the FIT has overcome many difficulties and challenges to achieve great successes in the fields of education, research, business partnership,... These outcomes have resulted from joint efforts of faculty members as well as the contributions of many business partners, batches of alumni and students.
During the 25 years of construction and development, the Faculty has provided nearly 2,000 IT engineers for the society.
On the occasion, the Faculty launched the Alumni Liaison Committee in order to facilitate the connection among alumni, support current students, and promote connections between businesses and the Faculty in particular, and LHU in general.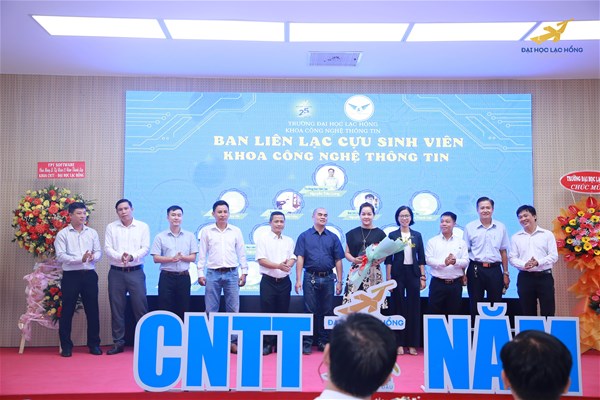 FIT launching the Alumni Liaison Committee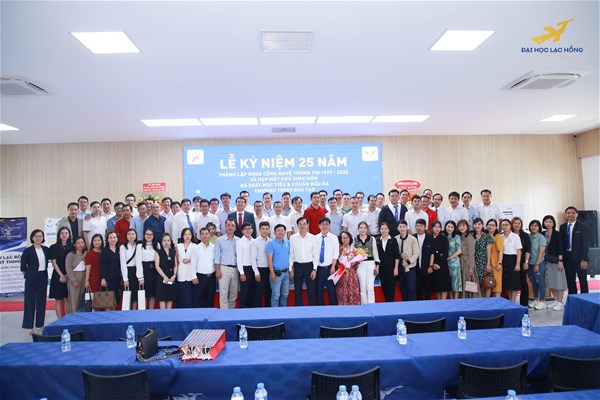 Batches of alumni, the University - Faculty leaders and lecturers in a memorable photo
Some more photos of the 25th anniversary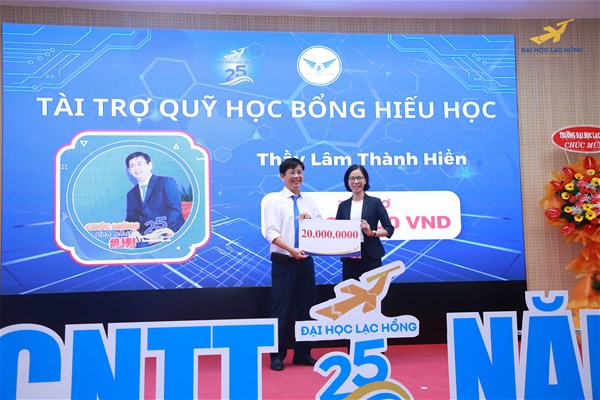 At the event, DSc. Lam Thanh Hien - Rector donated VND 20 million to the FIT's scholarship fund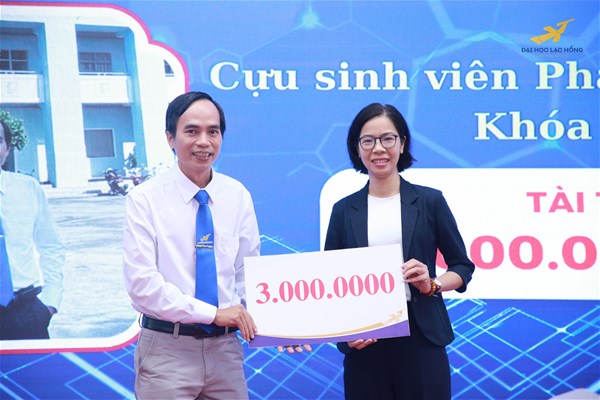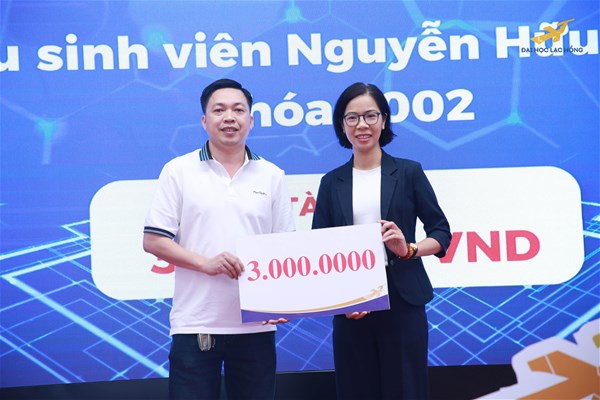 Alumni donated scholarships worth VND 20 million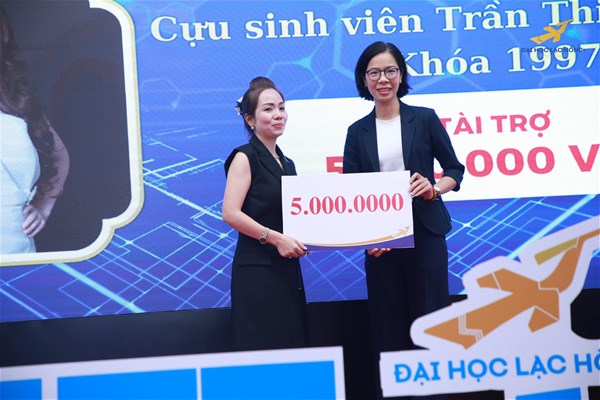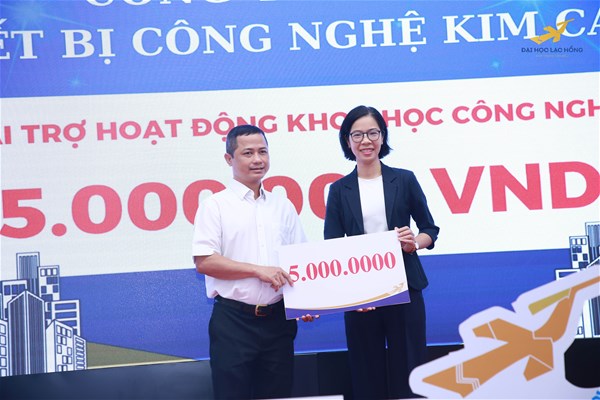 Alumna Tran Thi Thanh Mai and Kim Cang Co., Ltd sponsored for FIT's science and technology activities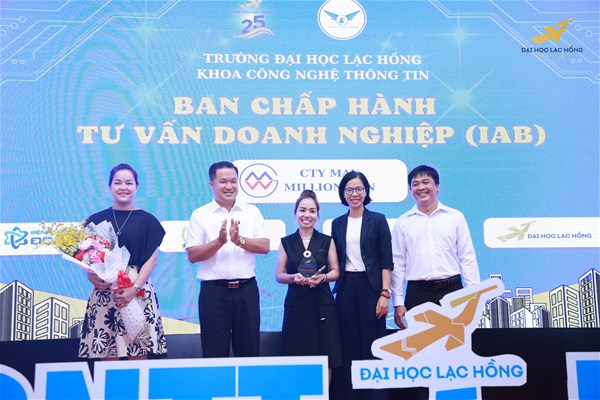 Members of the Industry Advisory Board (IAB) were introduced at the event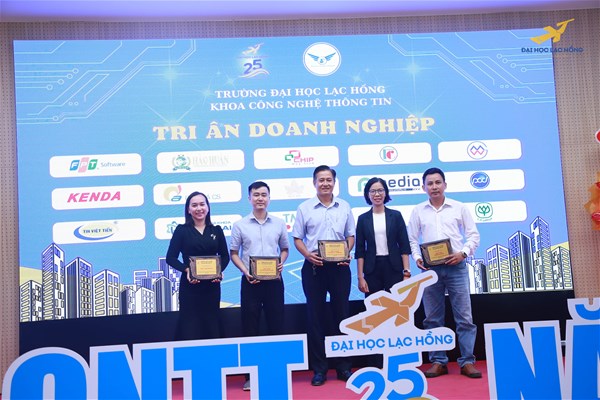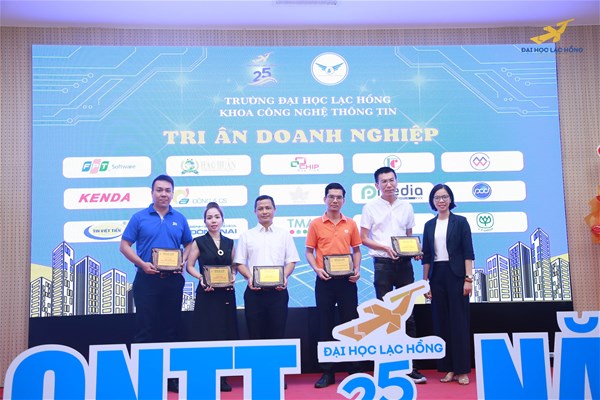 The Faculty leader conferred medals to show gratitude to business partners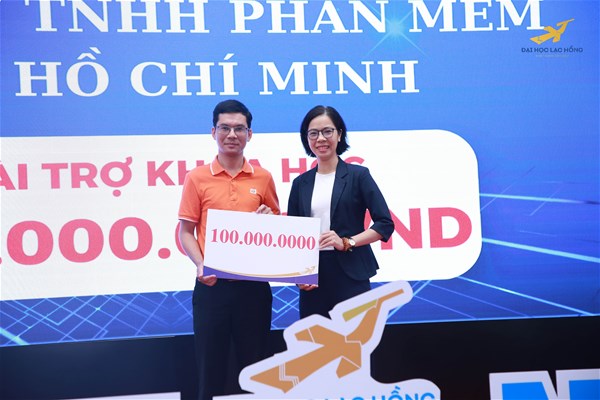 The representative of FPT Company sponsored a course worth VND 100 million for students of FIT