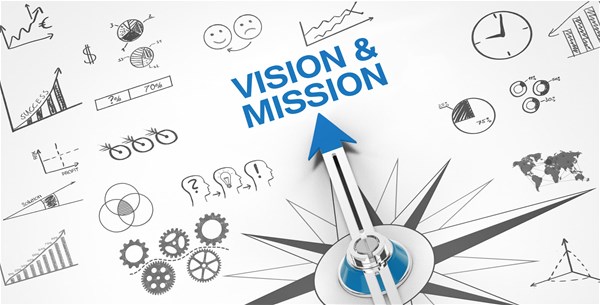 a) Mission of Faculty of English Language
Faculty of English Language (FEL) provides training services, applied studies, and community service, training and equipping students with practical knowledge, useful skills and good attitudes to meet social needs. FEL contributes to providing highly qualified human resources for most industries that require employees to regularly use English to fulfill their tasks, and cultivates talented and qualified people to serve the process of industrialization and modernization of the country in the period of regional and international integration.

b) Vision of Faculty of English Language
FEL aims to become one of the leading units in training and applied scientific research in English language at graduate and postgraduate levels in Vietnam by 2030.