FEL was founded at the same time with the establishment of LHU in 1997. Located in Campus 2, FEL offers full time bachelor degree training programs in English language. In addition, the Faculty is also in charge of running general English courses for non-English major students of LHU.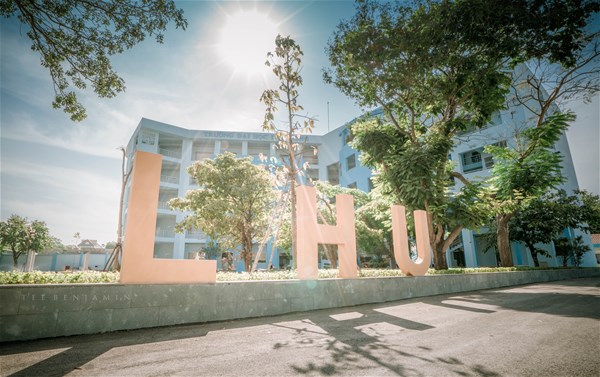 FEL is now home to one associate professor, three doctors, twenty-three masters, five bachelors and three visiting foreign lecturers. Currently, there are appropriately 400
students studying at university bachelor level at FEL.
Besides modern and spacious classrooms, we have two more specialized speaking classrooms, one audiovisual classroom with international standards and one large hall for seminars and conferences, one modern library with many regularly updated English books, a spacious self-study campus, and fully equipped modern dormitories.