Which team will be representing Lac Hong at the round of 1/8 of Robocon competition?
32 teams of Viet Nam have participated in the nation Robocon competition 2018 in Vinh Phuc province last night. There were 16 teams which have come into direct competition in the round of 1/16 to choose 8 teams to compete for the semi-final and the final of this contest.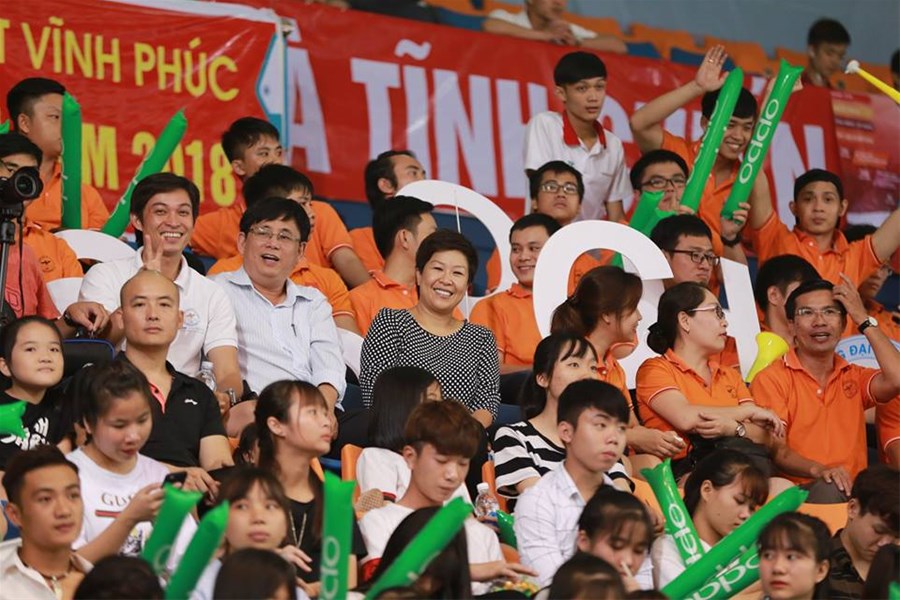 The top 4 teams of Lac Hong University have broken the record 20 seconds to finish the match that is LH-QT, LH-ATM, LH-GALAXY, and LH-NEW team. The Hung Yen University of Technology and Education (SKH4, SKH6); HMC University of Technology and Education (SPK-T-REX) and Vinh Phuc Technical Economics College (VTEC - SUMMER) have good results and representatives at the round of 1/8.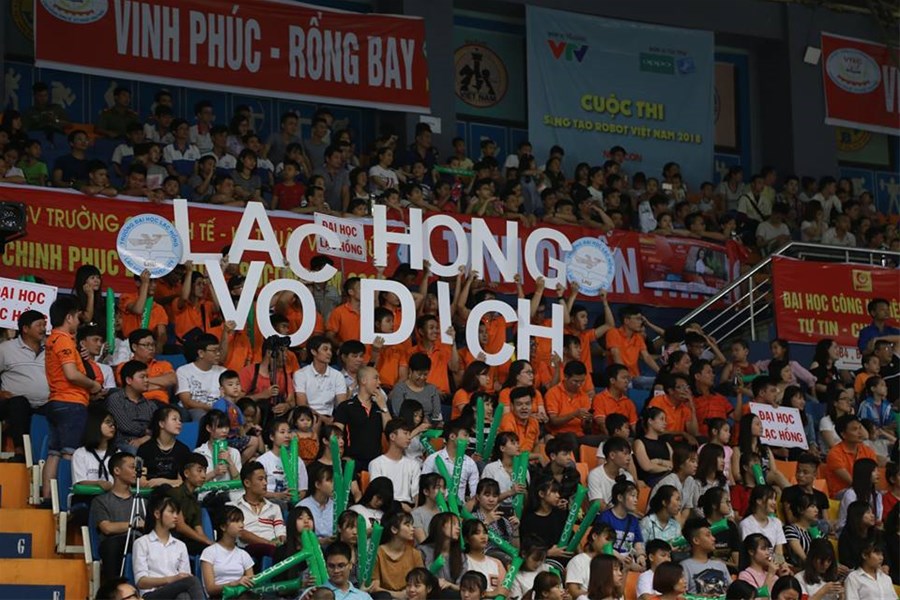 The final competition will be finished today. We hope Lac Hong teams would be strongest, fastest, most exact and get the champion Viet Nam Robocon Competition 2018.