Welcome to FCE's library. With the targeted learning work of students at the Faculty at Autonomous Learning and create a reading style for lecturers and students in the Faculty.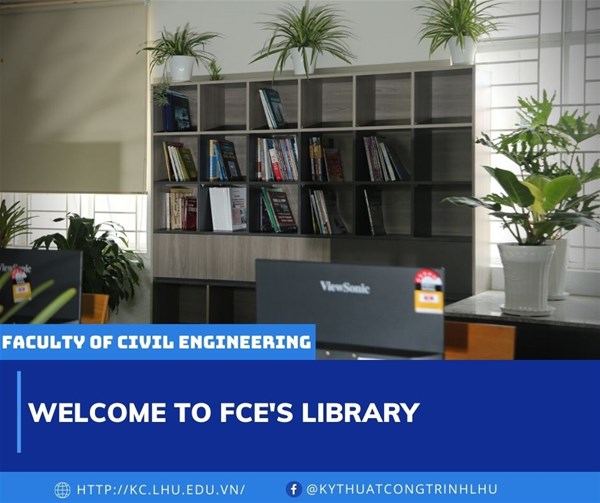 On April 19, 2022, the Faculty of Engineering project completed. There is a specialized bookcase at the Self-study area for students at Campus 6, Lac Hong University. To encourage students who have a need to read books majoring in Construction Engineering Technology at the Faculty.
At Lac Hong University's Center for Scientific and Technological Research, Faculty of Computer Science and Engineering has 03 rooms:
- Professional study room
- Specialized laboratories
- Working room and self-study area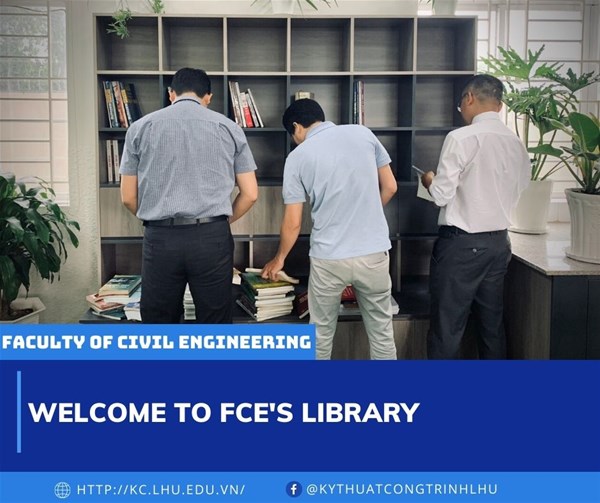 ADVANTAGES WHEN YOU STUDY AT LAC HONG UNIVERSITY
✅ Friendly, youthful learning environment
✅ Many clubs, dynamic teams
✅ Highly applied training program, focusing on practice.
✅ Good facilities for students' learning.
✅ Connect with many large businesses to create job conditions for students after graduation.