Every year, the University grants hundres of scholarships to good, excellent students, studious poor students and preferential students. Especially, excellent graduates are admitted to postgraduate education.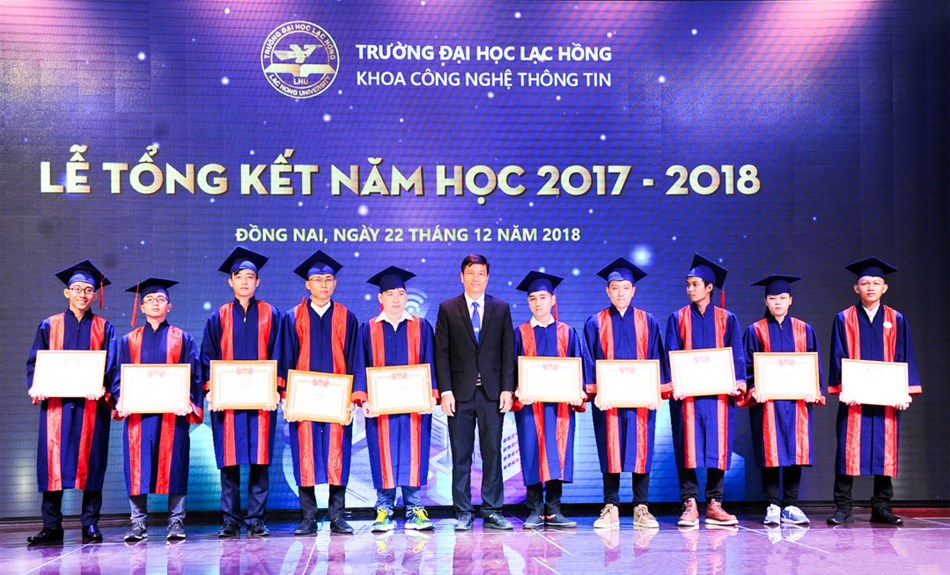 Good and excellent students receive certificates of merit at the closing ceremony of FIT
The Faculty of IT offers many scholarships to current students. In addition, graduates can receive scholarships to study abroad at foreign universities and organizations.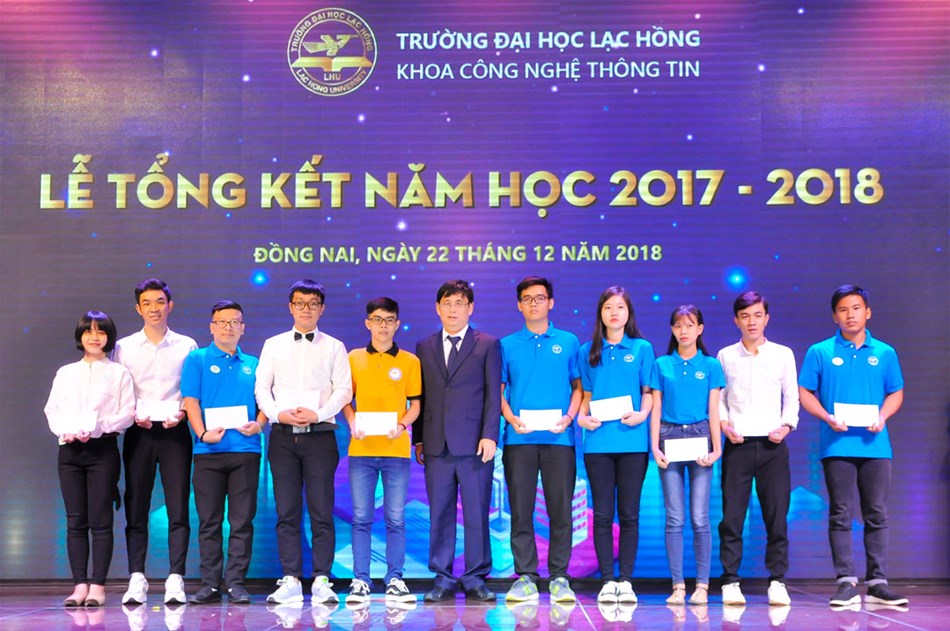 Difficult students receive scholarships of FIT