FCE is always supported by LHU to invest in experimental equipment and construction technology for teaching. Currently, FCE's Laboratory is located at campus 6, rooms I107. In which, there is a theory room fully equipped with modern desks, chairs, tables, computes and projectors, a showroom of students' products and a teaching and laboratory room which is equipped with machinery, equipment and materials for subjects during the learning process.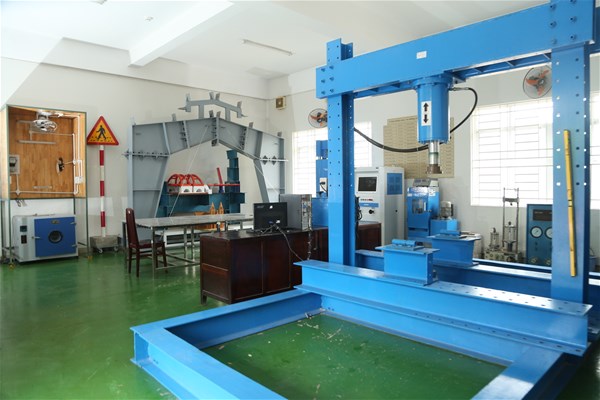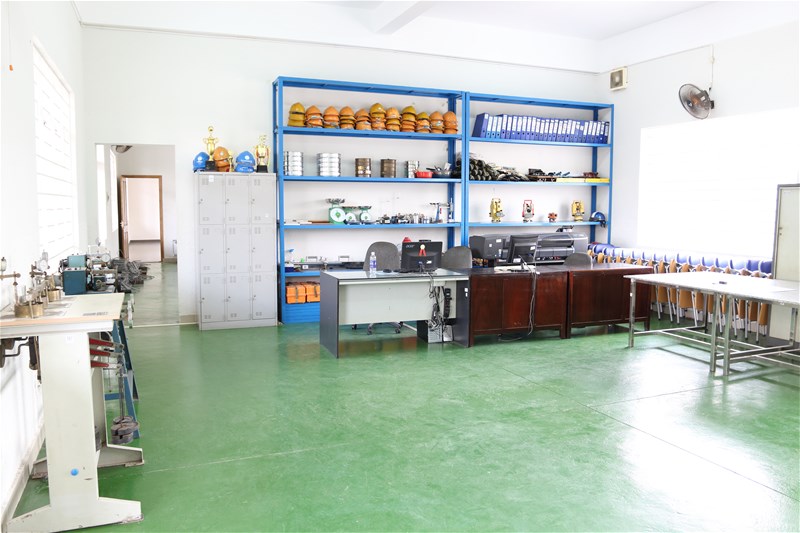 1. Material Strength Test
Serving practical experiment of building materials and scientific research for students of construction industry
Serving practical experiments and scientific research for students majoring in Construction Materials & Components
Serving scientific research topics in the field of construction materials & components of lecturers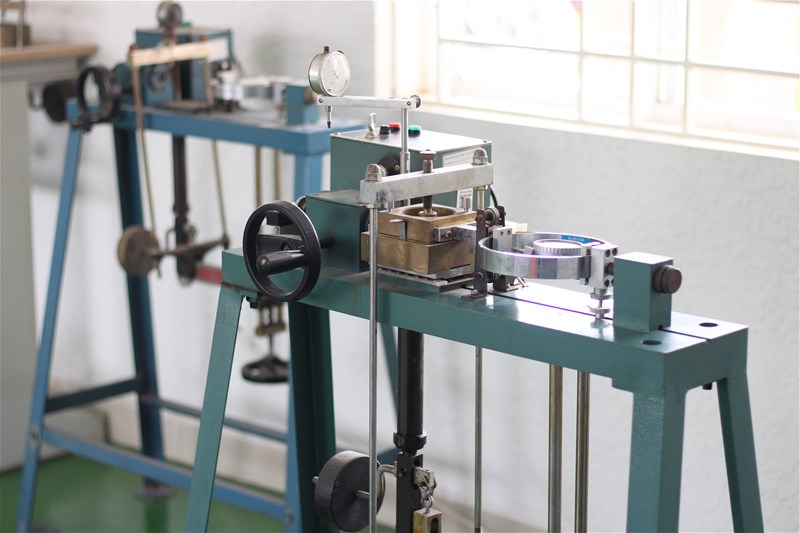 2. Building Materials Test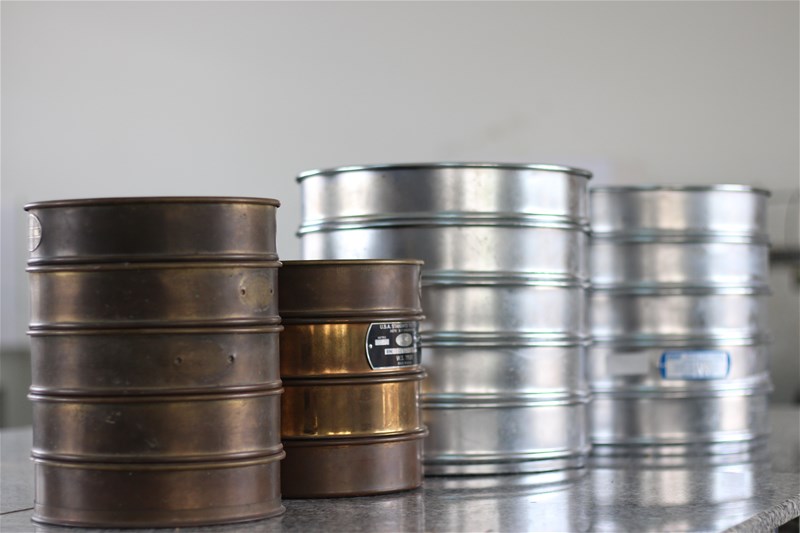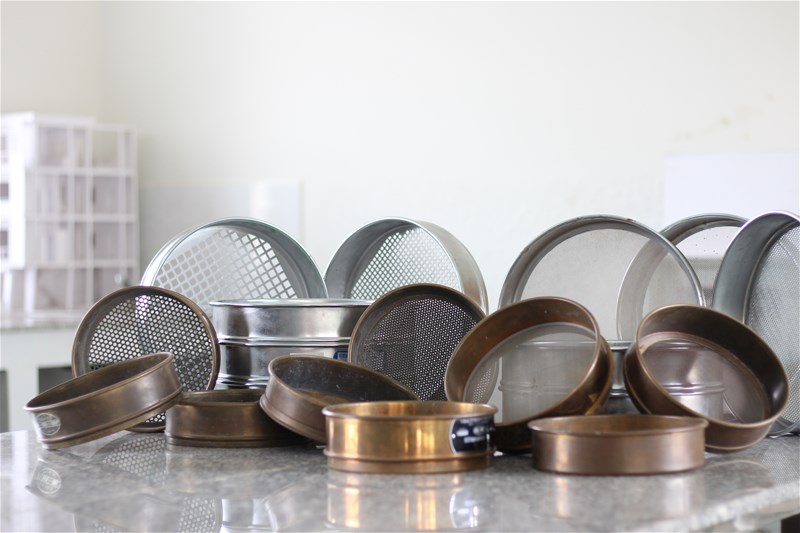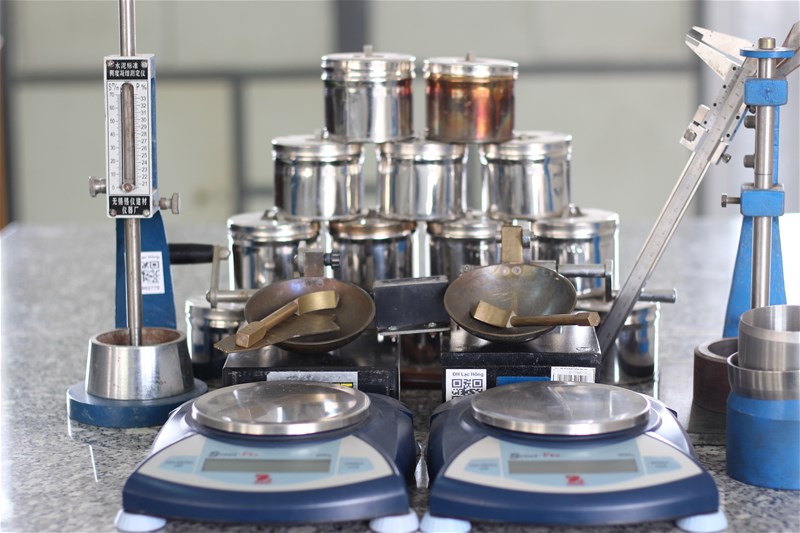 3. Soil Mechanics Experiment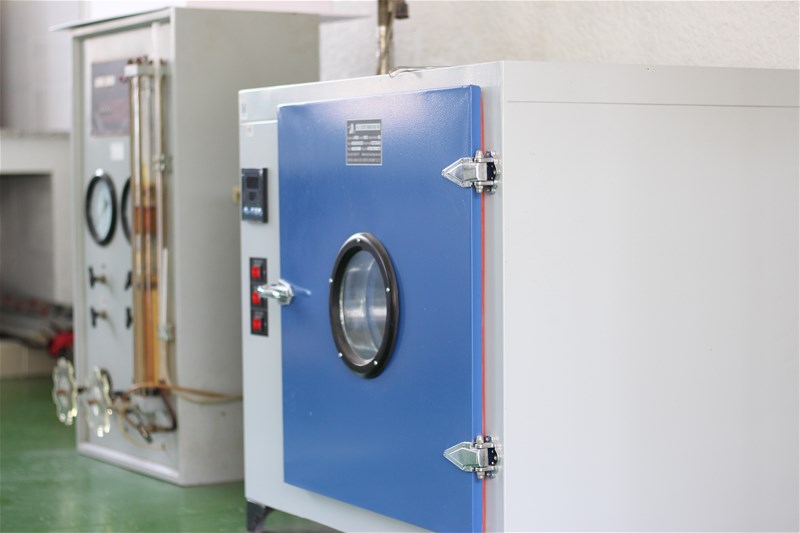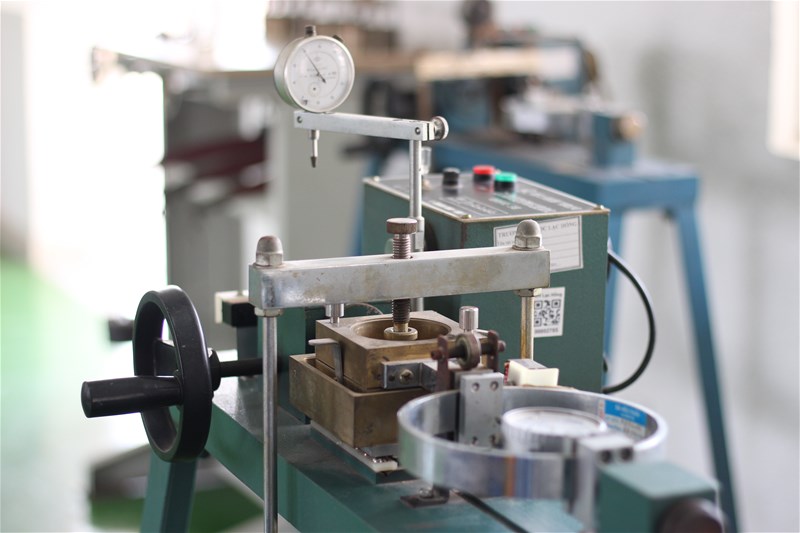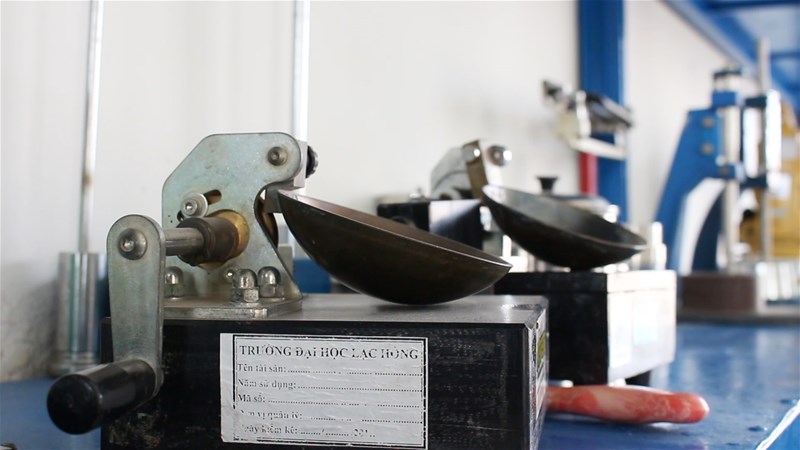 4. Geodetic Practice
Serving geodetic internships, measuring and monitoring works for students of the construction industry, under the University of Science and Technology.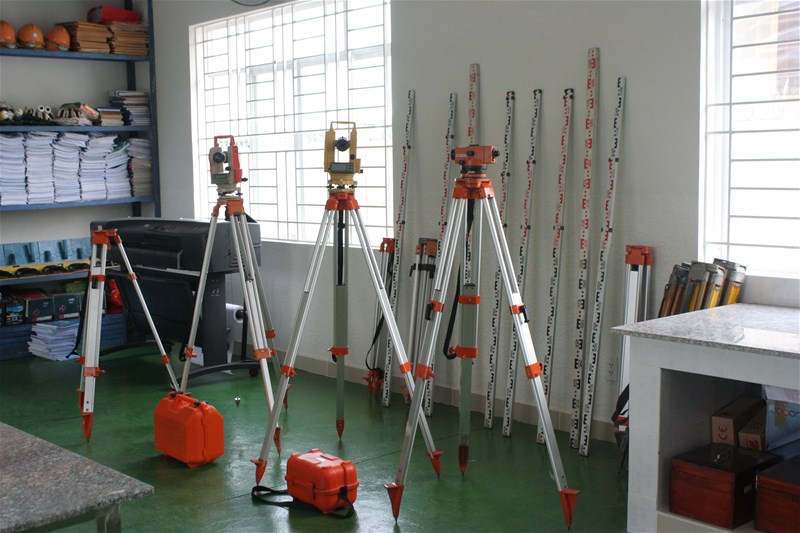 5. Other devices