Faculty of Civil Engineering
is one of the units which was also established in 1997. It offers academic programs for Engineering degrees in the fields of Civil - Industrial Construction and Bridge - Road Construction. Curently, it has 15 faculty members and 20 invited lecturers who are highly-qualified and dedicated. With competent management staff, qualified young lecturers and modern laboratories, it has gained many significant achievements in trainging and research activities, considered as one of the fast growing units in quality and scale. Since its foundation, the faculty has been making great efforts to meet its core mission – training competent civil engineers to undertake constructions in Dong Nai and nearby provinces.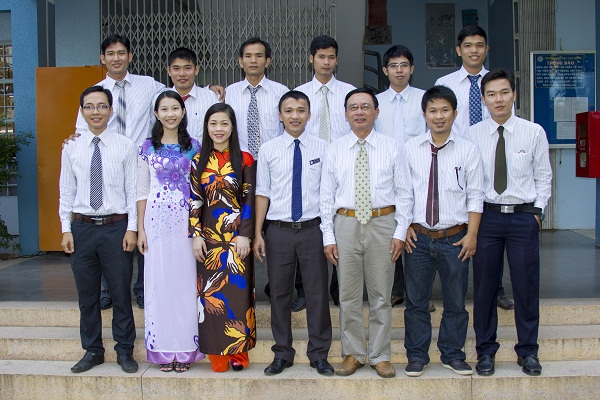 Faculty members of Civil Engineering.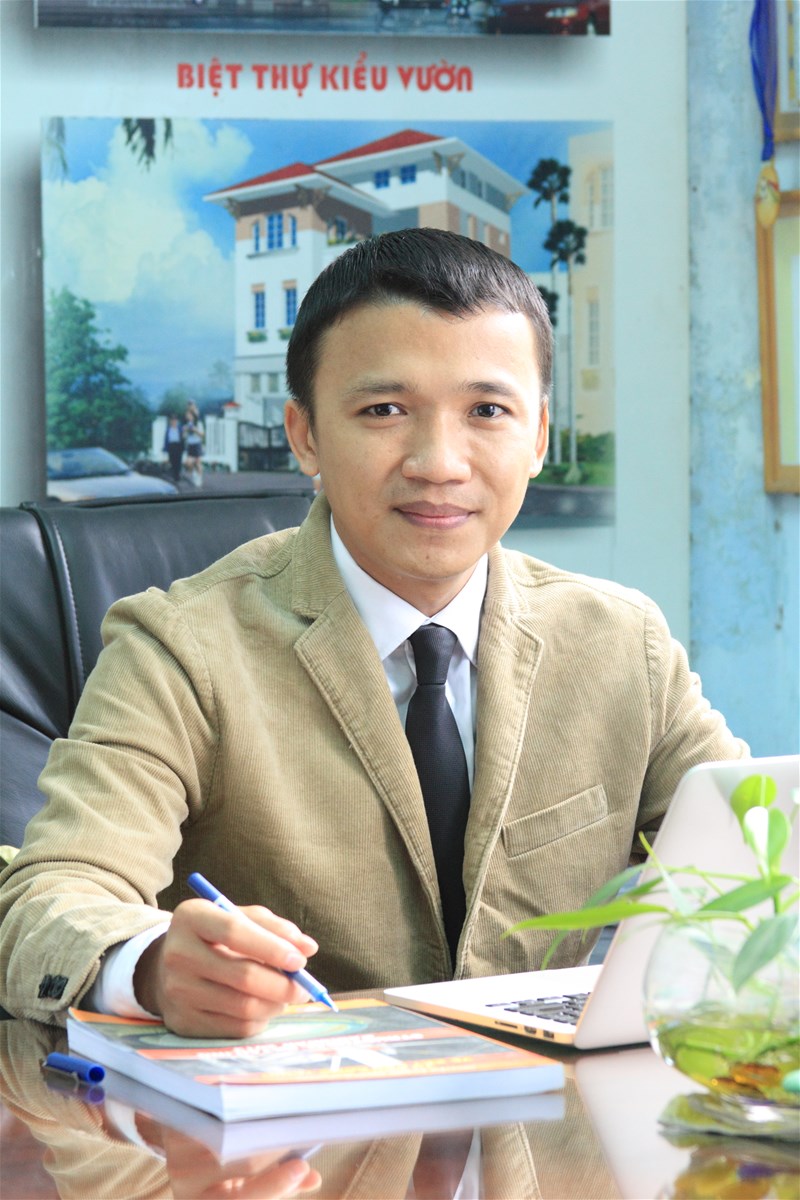 Nguyen Khanh Hung, MSc
Dean
Contact information
No. 10 Huynh Van Nghe, Buu Long ward, Bien Hoa city, Dong Nai province
Office: Building C (campus 1) - Room C 103