Faculty of English Language (previously called Faculty of Foreign Languages) was established in 1997. From early foundation, the faculty has gathered a highly qualified teaching staff. It firstly offered Commercial English and English Teaching majors. From 2002 up to now, according to the University's directions, the Faculty has focused on Commercial English program with the aim of providing qualified human resources for industrial zones in Dong Nai province and other areas.
Faculty of English Language currently offers a 4 to 5 year Bachelor's Degree, Second Diploma (a 2 year Bachelor's Degree). In the coming time, the faculty will offer a 3 year Associate Bachelor's Degree on Translation - Interpretation field.
The Faculty consists of Subject groups as follow:
1. Skill
2. English - American Literature
3. Commercial English
4. Theory
Training goals of the Faculty:
- Training students to be able to speak English fluently.
- Equipping students with intensive English knowledge and communications skills in the fields of business, commerce, interpretation - translation, soft skills,...
- Providing students with English theory as well as American - English studies, offering opportunities to do research and get higher education.
- Equipping students with career skills such as typing skills, business writing, report making,...
- Making them knowledgeable to take TOEFL, TOEIC, IELTS,... tests
- Offering students some basic skills of more foreign languages such as French, Chinese, Japanese and Korean (depending on their own choice).
In addition, the Faculty often organizes fostering courses for final year students or graduates who want to enhance teaching ability.
Throughout the years, Faculty of English Language has been taking every effort to build curricular, innovate teaching methods, speed up scientific research movement and foster its teaching staff, significantly contributing to the development of the University.
Faculty of English Language is a prestigious training address in Dong Nai province . With national standard curricular, excellent teaching staff and modern teaching facilities, students after graduation can work as English teachers, translators, interpreters, personal assistants, marketing staff, or businesspersons …

Faculty members of English Language
Faculty's Leaders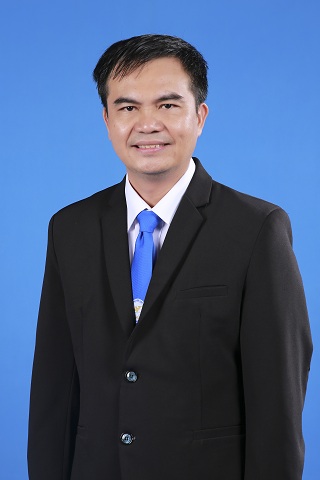 Le Duc Thinh, M.A
Dean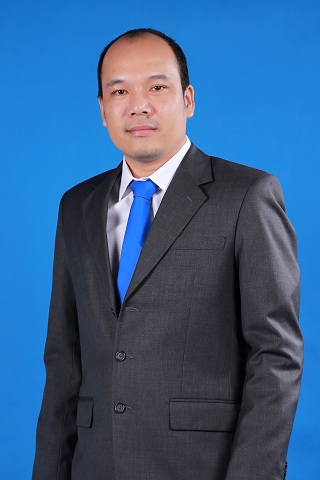 No. 15/3B Huynh Van Nghe, Buu Long ward, Bien Hoa city, Dong Nai province
Office: Building D - Campus 2
Email: ngoaingu@lhu.edu.vn