Faculty of Administration - International Economics, formerly Faculty of Economics was established in 1997 - one of the first ones of the University led by Dr. Nguyen Van Tan. The Faculty is recognized as a leading unit of Lac Hong University by its strong teaching staff and innovative programs.
The Faculty offers levels of education as follows:
- Bachelor's program (4 years) with majors: Business Administration (BA), Foreign Trade, Economic Law, Tourism and Travel Services Management.
- Associate's programs (3 years) with a major: Business Administration.
- Second Diploma (a 2 year Bachelor's Degree ) with a major: Business Administration.
Training goal of the unit
Producing graduates in the fields of Business Administration, Hospitality and Restaurant Administration, Economic Law, Foreign Trade
Career opportunities
After graduation, students can work at domestic and foreign companies, commercial centers, tourist spots, restaurants, hotels, industrial parks in Dong Nai and nearby provinces.
Students of the International Economic Administration Faculty have many opportunities to take over important positions in companies such as Manager, Head of departments, consultants, experts,...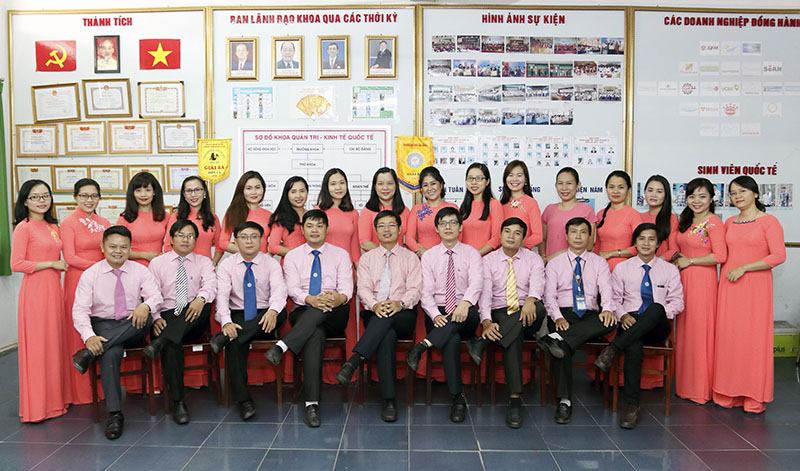 Faculty members
of Administration - International
Economics
Faculty's Leaders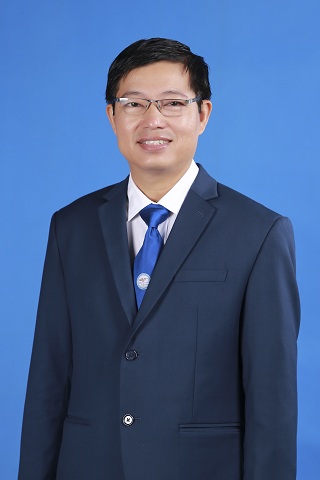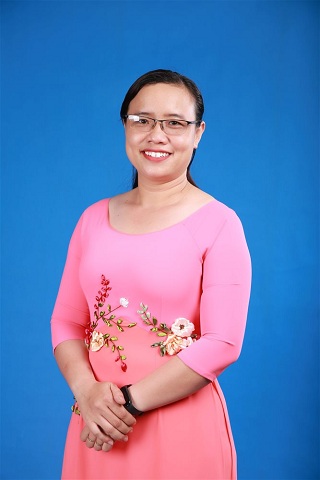 Ta Thi Thanh Huong, M.A
Vice Dean
Contact information
No. 15 /3B Huynh Van Nghe, Buu Long ward, Bien Hoa city, Dong Nai province
Office: Building D (campus 2) - Room D 305, D 306