The Faculty of Postgraduate Studies, formerly the Department of Scientific Research – Postgraduate Studies – Quality Assurance was established according to Decision No. 268/QD-DHLH dated April 1, 2014 signed by the Rector of LHU. The Faculty was assigned to manage, organize and monitor the training of postgraduate programs.
Following the core values of "Morality - Intelligence - Creativity", the Faculty of Postgraduate Studies aims to train high-quality graduate students according to social needs.
Currently, the Faculty offers master's degrees in 7 areas:
- Information Technology

- Business Administration

- Finance and Banking

- Accounting

- Electrical Engineering

- Civil Engineering

- English Language
and doctoral degree in two areas:
- Business Administration

- Computer Science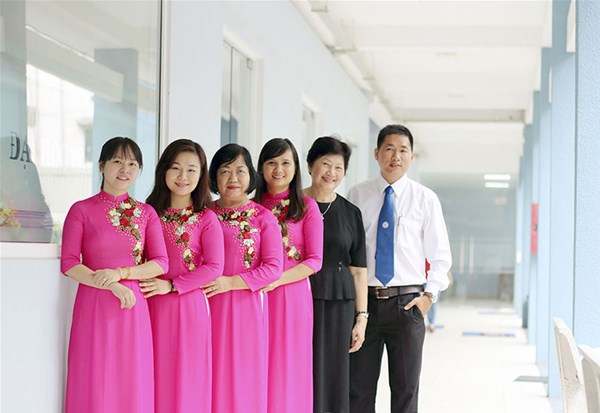 Faculty members of Postgraduate Studies
Functions:
- Acting as a counsellor for the Rector to organize and manage postgraduate education in accordance with the strategic direction of the University and the training regulations of the Ministry of Education and Training
- Managing the implementation of postgraduate training program, researching and deploying scientific activities to serve the teaching and the training of highly qualified human resources for the country.
Responsibilities:
- Develop annual training plans; projects to open training majors
- Organize annual enrollment according to the assigned quota and the regulations of the MoET
- Organize, manage postgraduate training programs (master and doctoral levels) based on the framework program of the MoET
- Follow administrative regulations in postgraduate training: announcing admission, receiving students, managing records and lists of postgraduate students and handling documents related to learners
- Develop a system of training management regulations in accordance with the guiding documents of the MoET and the training organization conditions of the University
- Develop and implement teaching and learning plans for postgraduate training programs
- Manage scores and provide information related training to postgraduate students
- Develop short -, medium - and long-term training development plans in line with the University's development strategies and social needs
- Monitor the learning results and the thesis implementation of postgraduate students
- Organize, manage the granting of master's and doctoral degrees
- Effectively manage and use assigned human resources and assets according to the current law and the University's regulations
- Assist the Rector in the implementation of postgraduate training links with domestic training institutions
- Organize the output English exam councils for students
- Perform other duties assigned by the Rector
Faculty Leaders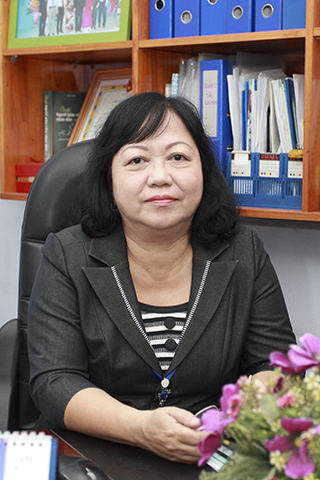 Dr. Le Thu Thuy
Dean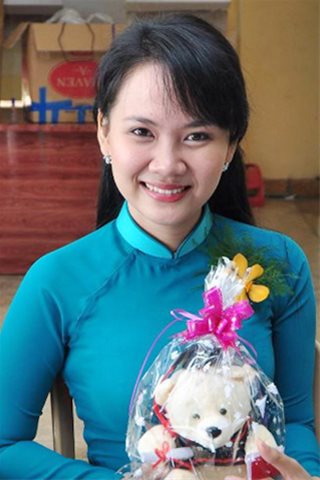 Dr. Lu Phi Nga
Vice Dean

Contact Information:
- Office: Room B105, campus 1
- Address: No 10 Huynh Van Nghe, Buu Long ward, Bien Hoa city, Dong Nai province
- Website: www.saudaihoc.lhu.edu.vn
- Email: sdh@lhu.edu.vn
- Facebook: fb.com/daotaosaudaihoclhu
- Tel: (+84)251 3951924