Faculty of Finance and Accounting was established according to the Decision No. 714/QĐ-ĐHLH on July 1, 2014 signed by Rector of Lac Hong University. The bachelor's degree in Finance and Accounting was designed as a high quality training program that provides graduates with political, virtuous quality and good knowledge of finance, banking, and stock, approved by the Ministry of Education and Training.
* Mission
Faculty of Finance - Accounting is a unit of Lac Hong University specializing in providing training programs, scientific research and technology transfer services in the fields of finance accounting, management accounting and auditing (Accounting major); banking, corporate finance, financial policy analysis (Finance – Banking major). FFA contributes to provide high-quality human resources in finance and accounting, cultivate talented and qualified people to serve the process of industrialization and modernization of the country in the period of international integration.
* Vision
FFA aims to become a leading unit in training and applied scientific research in finance and accounting at graduate and postgraduate levels in Vietnam by 2030.
* Educational objectives (PEOs)
Within 2-3 years after graduation, our graduates will:
• PEO1: Professionally organize and perform tasks in accounting and finance.
• PEO2: Evaluate the effectiveness of financial solutions.
• PEO3: Enhance teamwork skills and ability to connect with other professional sectors.
• PEO4: Well develop their competences in updating new knowledge for their lifelong learning.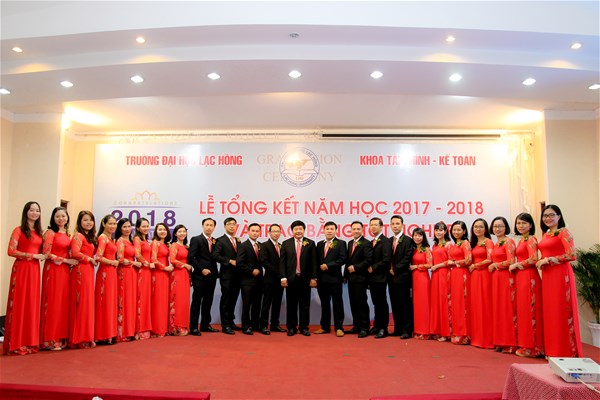 Faculty members of

Finance

and

Accounting
Management Board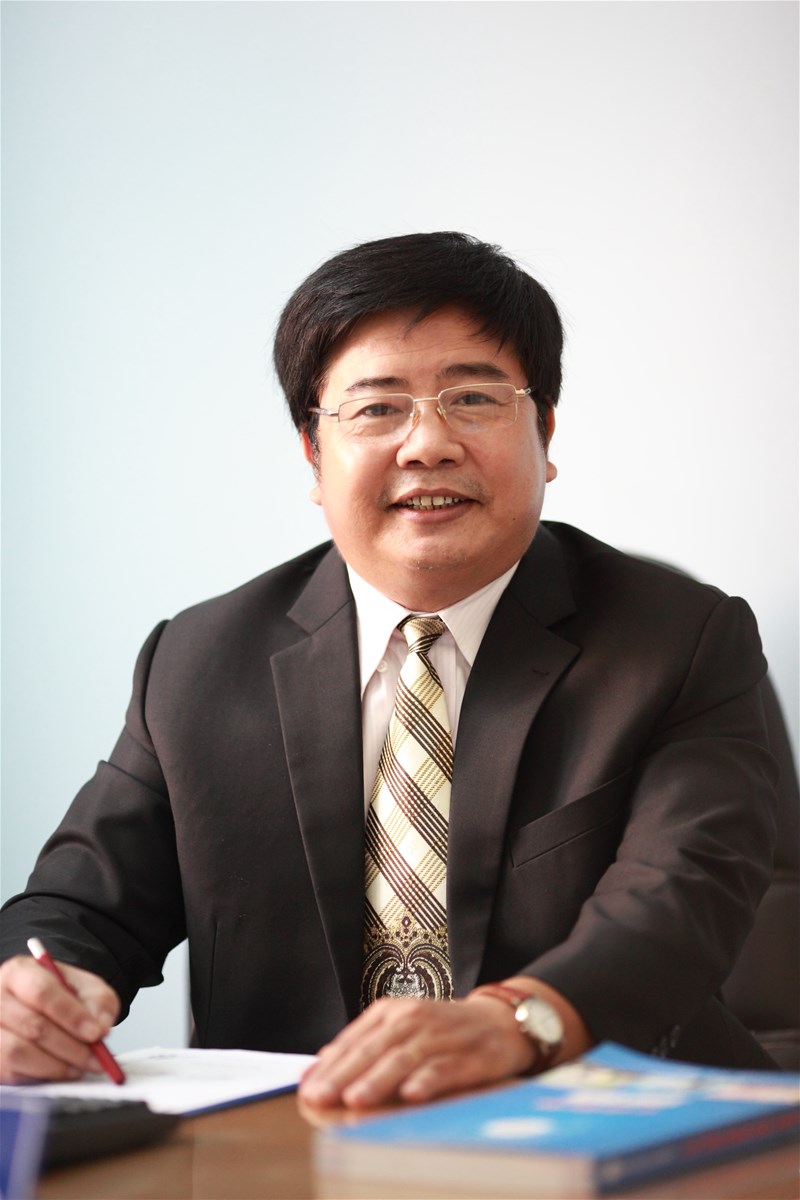 Scientific Advisor
Assoc. Prof. Ph.D. Huynh Duc Long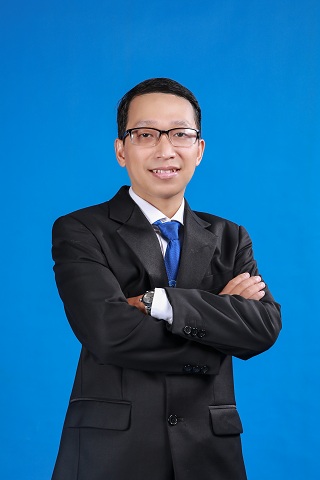 Dean of Faculty
Nguyen Quoc Huy, Ph.D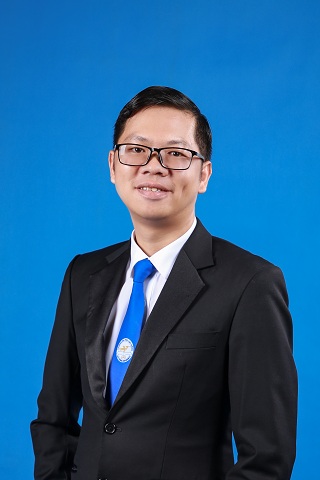 Vice Dean
Nguyen Van Hai, Ph.D
No. 10 Huynh Van Nghe, Buu Long ward, Bien Hoa city, Dong Nai province
Office: Building B (campus 1) - Room B 201
Tel: (+84)251 3953.441
Email: taichinhketoan@lhu.edu.vn